If you're looking for something relaxing to do in the Matlock area take a visit Lea Gardens, café and nursery, just ten minutes outside Matlock. The gardens and nursery specialise in rhododendrons, azaleas, and alpines and are particularly spectacular during the rhododendron flowering season but are well worth visiting at any time for the short pleasant wooded walks and locally sourced food served at the Tea Garden Café (note winter closing dates below).
For details of events at Lea Gardens, please visit www.leagarden.co.uk.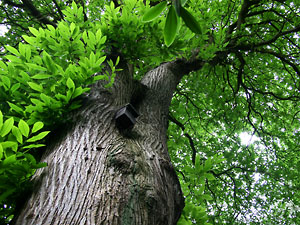 Location
Lea Gardens is located on Long Lane, Lea. Leave the A6 at Cromford and follow the signposts to Lea. (see adjacent map).
Post code: DE4 5GH (Note that this post code will take you to the junction of Long Lane and Lea Main Road)
Contact
Telephone: 01629 534 380
Web: www.leagarden.co.uk
Opening Season
The Gardens are open until July 30th for the 2017 season. Opening times are 10.00am to 5.00pm.